TAKE YOUR LEARNING TO THE NEXT LEVEL.
We have worked with Steven for about 7 years. He has worked with both of my daughters who have very different learning styles. We highly recommend him! Steven is dedicated to pursuing excellence as a tutor. He truly finds joy in helping students improve and always bases his work on research and data. He knows how to motivate students and keep a balance between school work and test prep. It was a pleasure to work with him. Without his help i would not have been able to reach my goal score! He broke the material down in a way that made it less daunting for me and helped me to remember material in the long run, which did help me get the score I wanted! Steven Menking – Founder & President
Steven founded Menking Tutoring in 2020 after helping hundreds of families in New York City and around the country since becoming a private tutor in 2014. Prior to becoming an educational entrepreneur, Steven graduated from Williams College in 2010 and began his career at Morgan Stanley. He is passionate about providing as many students, families, schools, and communities as possible with the educational resources they need to expand the opportunities they can access. Steven is completely dedicated to helping students improve not only their test scores and grades but also their critical thinking, problem solving, and self confidence as they grow in their capacity to succeed.

Liger Leadership Academy – Cambodia

Bridge 4 Future 2 DRC Scholars – Democratic Republic of the Congo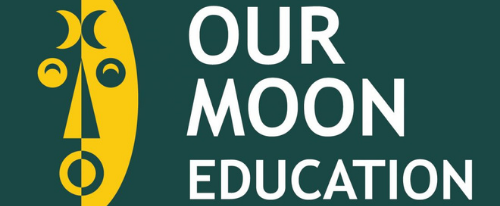 Our Moon Education – Zambia

Inwood Academy for Leadership – Bronx, USA
Subscribe to our newsletter