ACT Course Now Live!
After a summer of recording, editing, and publishing the Menking Tutoring team is excited to announce the launch of our ACT Course! This comprehensive offering captures everything that Steven works through in 1-1 sessions with his ACT students and is designed to...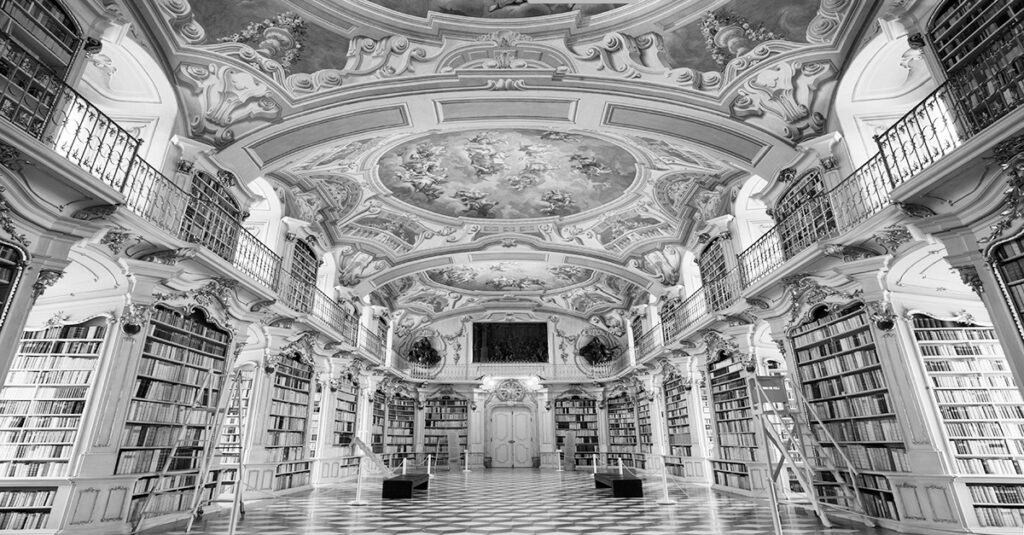 SAT Prep But It Actually Works
Our online SAT course is live! Our family business has been hard at work this year to bring you the most premium content possible to have a massive impact on the way test prep gets done. This...