ACT Course Now Live!
After a summer of recording, editing, and publishing the Menking Tutoring team is excited to announce the launch of our ACT Course! This comprehensive offering captures everything that Steven works through in 1-1 sessions with his ACT students and is designed to...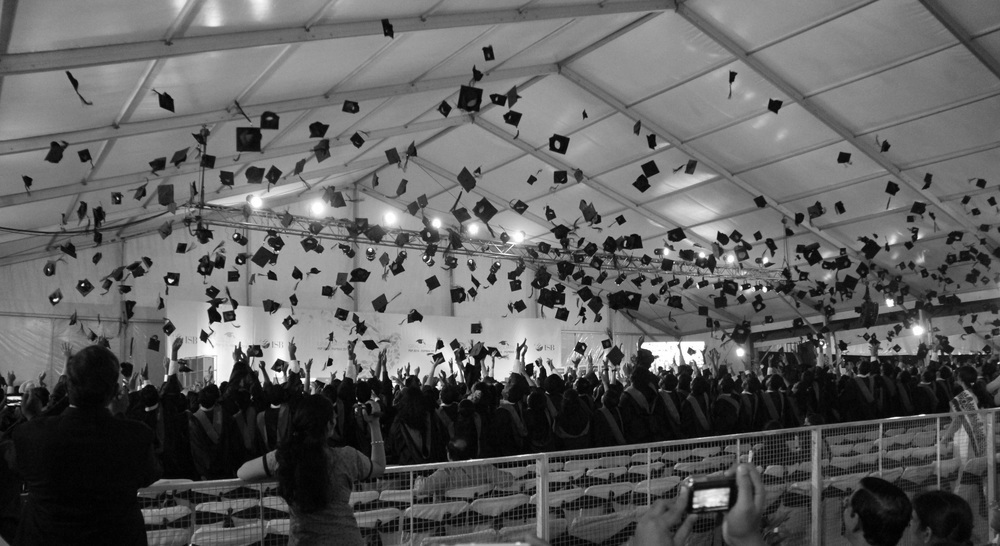 You Will Succeed
Have you always been totally confident that you would succeed? Me neither. Everyone has to deal with high stakes moments when success isn't certain. Sometimes we don't even know what success...